We are Oh Geronimo
Oh Geronimo crafts anthemic songs for the sentimental soul. "Music that hits the right note of gentle reflection without coming across as melodramatic or overly sombre… represented with a clarity and honesty that many bands aspire to but fail to actually realize." (Sonic Abuse)
A testament to conscious growth and dedicated lyrical ingenuity, their songs are a call to optimism from the field of affliction: balancing tenderness and adversity.
A salute to persistence in all pursuits, Oh Geronimo champions the complicated rhythm of towing heaviness, carrying listeners with linked arms.
The band is a recent recipient of the National Music Centre's Master In Residence program, where they were able to further hone their songwriting craft under the tutelage of Canadian music legend, Steven Page.
Oh Geronimo was named 'Fan Favourite' for the 2018 Sound Of Music Festival Club Series - the largest free music festival in Canada.
"The messages they share allow us to take a step back and reevaluate. So take the time and listen. This may be just the clarity you need!" - Canadian Beats
"A great (and very honest song) that details what it's like to be in a band when it endures a lineup change." - Alan Cross on 'Souvenir'
"Music can help and give support when you get to your last straw and remind you of the deep strength you have in your core. 'Mountains' is a convincing tune which does just that."
- Immersed In Cool Music
"The Sled is a significant achievement and Oh Geronimo are a band worthy of some serious attention." - Richard Barnard of RGM
Oh Geronimo was a top 25 National Finalist for the 2016 CBC Searchlight Competition.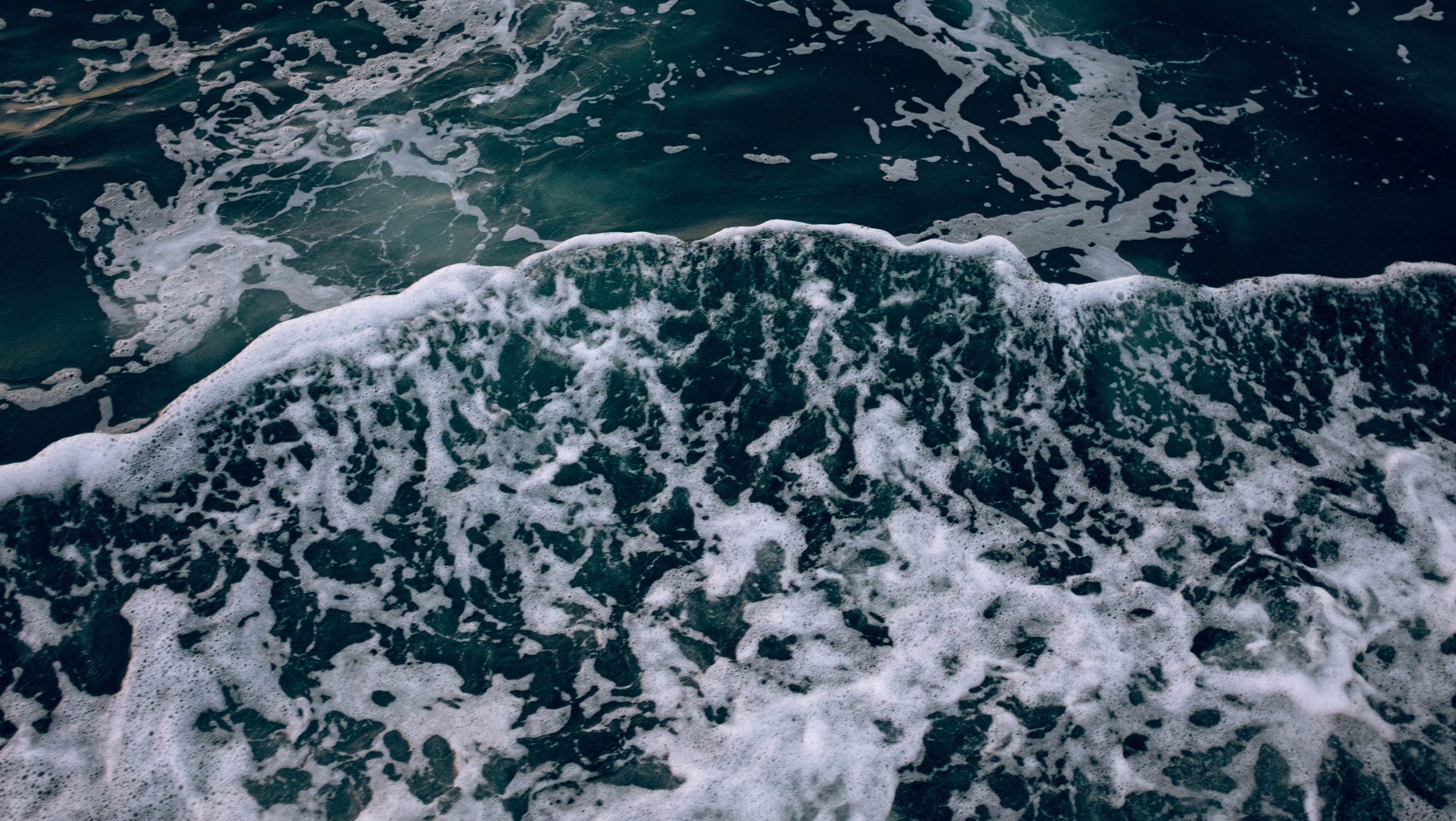 Music
Stream our new record, The Sled: